Finding a freelance artworker is easy. Finding a good one can be a different story.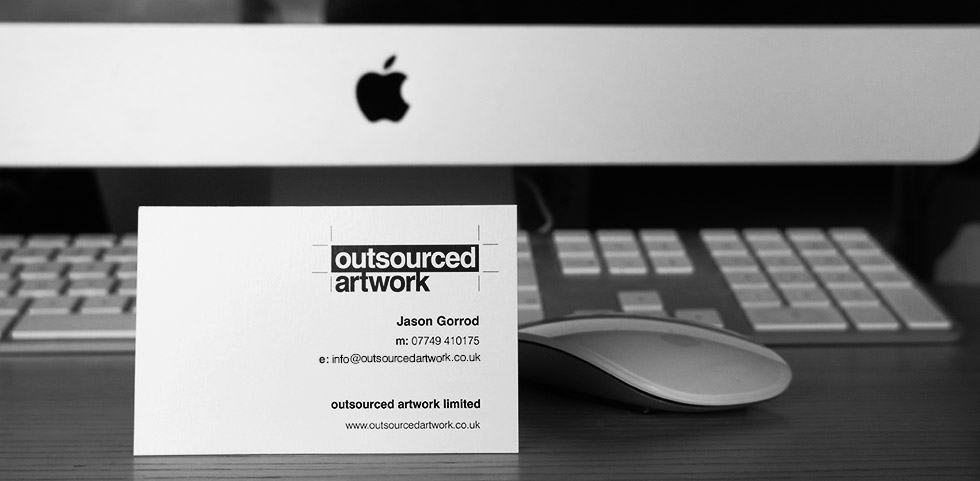 The people I work for tell me that I am good. I have over 25 years artworking experience, the last 13 of those working as a committed career freelance artworker in Manchester, Cheshire, the North West and freelancing remotely for clients throughout the UK. Unlike some freelancers I don't have a client list as long as your arm, I think this speaks volumes about the quality of my work and the fact that long term freelance projects, repeat bookings and satisfied clients are my top priority.
I'm not a frustrated or aspiring designer. I can still layout a catalogue spread from scratch or develop the roughest of scribbles or verbal briefs but in general I stick to what I'm good at, and that's artwork. I am confident taking complete ownership of a project and preparing artwork for print on my own or happy working as part of a larger studio team. I have a good eye for layout and typography, an excellent attention to detail and am competent in Adobe InDesign, Illustrator, Photoshop and the technicalities of pdf artwork preparation for repro and print.
When a client has booked me once they usually book me again, so if you need a freelance artworker in-house in Manchester or offsite nationwide, book a good one – book me!
"I have used Jason as a freelance artworker many times now and cannot recommend him highly enough! Fast, accurate, high quality work at very reasonable rates are just a few of the reasons he's my number one choice if we ever have to outsource artwork production."

"I write this recommendation with a heavy heart. Jason made me promise to leave one. I've left it for six months but it's getting embarrassing now.
Forget the fact that he is the most reliable, quickest and most accurate freelance mac operator we have used in fifteen years. Ignore the fact that he is calm, relaxed and takes ownership of pretty much any project. And just find your own favourite freelance artworker."

"Jason has a great eye for design and his attention to detail while artworking is second to none. He can work under pressure and meets extremely tight deadlines with minimum stress. Fast and accurate, Jason is currently number one on my list of freelance artworkers to call to help me out."

"To call Jason a mac operator or artworker would be a massive understatement. His innate creative ability gives him the edge over his contemporaries and an absolute attention to detail makes him indispensable. I would highly recommend him to anyone."